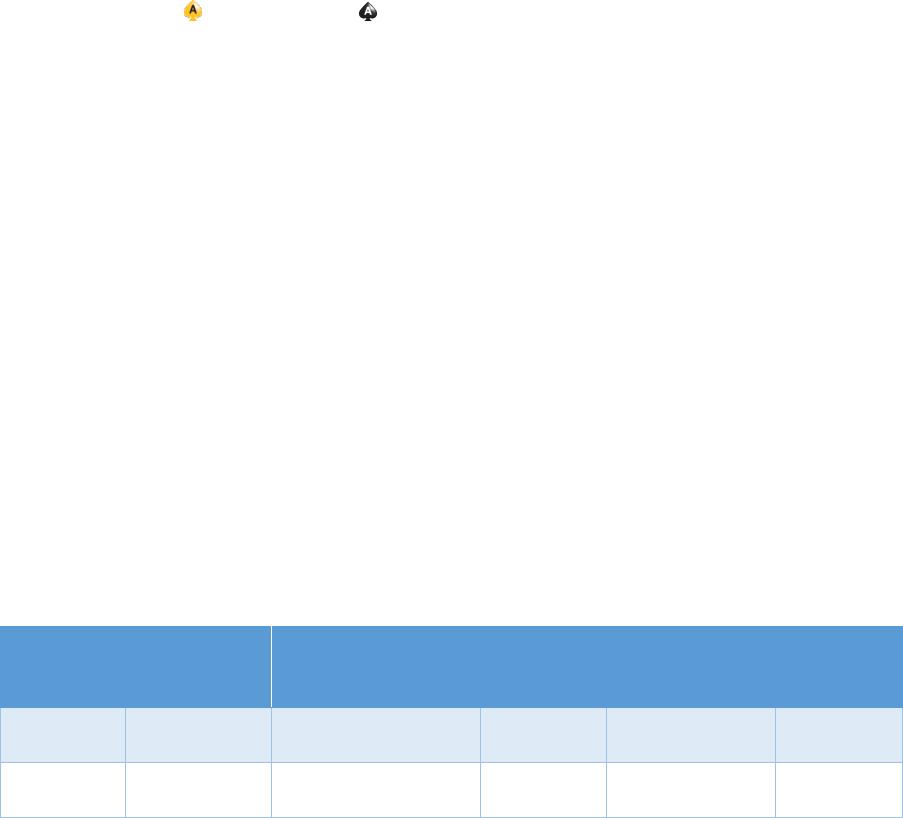 MA
A / Data Guard 12c Setup Guide
Creating a RAC Physical Standby Database for a RAC Primary Database
By Nassyam Basha
&
YV RaviKumar
Introduction
Oracle Real application clusters (RAC) provides Business continuity, High availability, Scalability,
Flexibility and Agility combined with ease management are the pillars of successful IT infrastructure
and cloud deployments. Oracle RAC environments can also provide continuous service for both
planned and unplanned outages as well as runtime and capacity-
on
-demand management, the
Oracle RAC Stack ensures uninterrupted data center operations for applications of any kind.
Customer applications benefits through Rolling upgrades for system and hardware changes, Rolling
patch upgrades for some interim patches, Fast, automatic, and intelligent connection and service
relocation and failover and Load balancing advisory and runtime connection load balancing
.
Technical Overview
This technical paper focusses on creating a RAC 2-node physical standby database (stdrac) for a RAC
2-node primary database (cdbrac) with step by step procedure including involvement of Data Guard
Broker and how to manage. This article entirely written on Oracle database 12c.
This technical paper assumes that there is an existing RAC primary database with two instances
(cdbrac1 & cdbrac2) and you want to implement Data Guard by adding RAC physical standby
database with two instances (stdrac1 & stdrac2).
Throughout this document, have used the below naming for database name, database unique name,
Oracle net services, instances and the hostnames where they located in below table.
The steps outlined in this technical document they assume using ASM, and that the software and
ASM instance on the standby host have already been installed/created.